Why KMS Technology ?
KMS Technology is a leading provider of software development, testing services, and consulting. Based out of Atlanta, GA with offices in California and Vietnam, KMS works exclusively with ISV's to accelerate the delivery of innovative software solutions and make offshore outsourcing easier and more effective.
KMS Technology, is an 8-year-old US company specialized in Software Outsourcing & Software Product Development. We offer two main service lines: Offshore Product Development and Independent Software Testing to clients ranging from start-ups to large technology companies. Besides providing excellent Software Outsourcing services, KMS has launched awesome products: QASymphony, Katalon Studio, Kobiton and there will be others to come.
With the cozy working environment, the great policies and benefits as well as the excellent leadership team, KMS has been building its team with more than 800 IT talents in Vietnam. Recently KMS was ranked as top 5 IT company and top 32 best places to work in Vietnam.
We have grown to 750+ people in Vietnam Development Center alone and had partnerships in place with 29+ trusted clients from the US. Over years of operation, we always strive to maximize the growth of our teams by recognizing every individual's strengths and building a career path for members.
We value most
Clients' success - We promote passion, growth and a commitment to excellence.
People - We commit to investing in our employees, ensuring you'll never stop growing.
Innovation - We take entrepreneurial spirit on every single task to foster innovative thinking.
Integrity - We build trust and treat everyone as part of the family.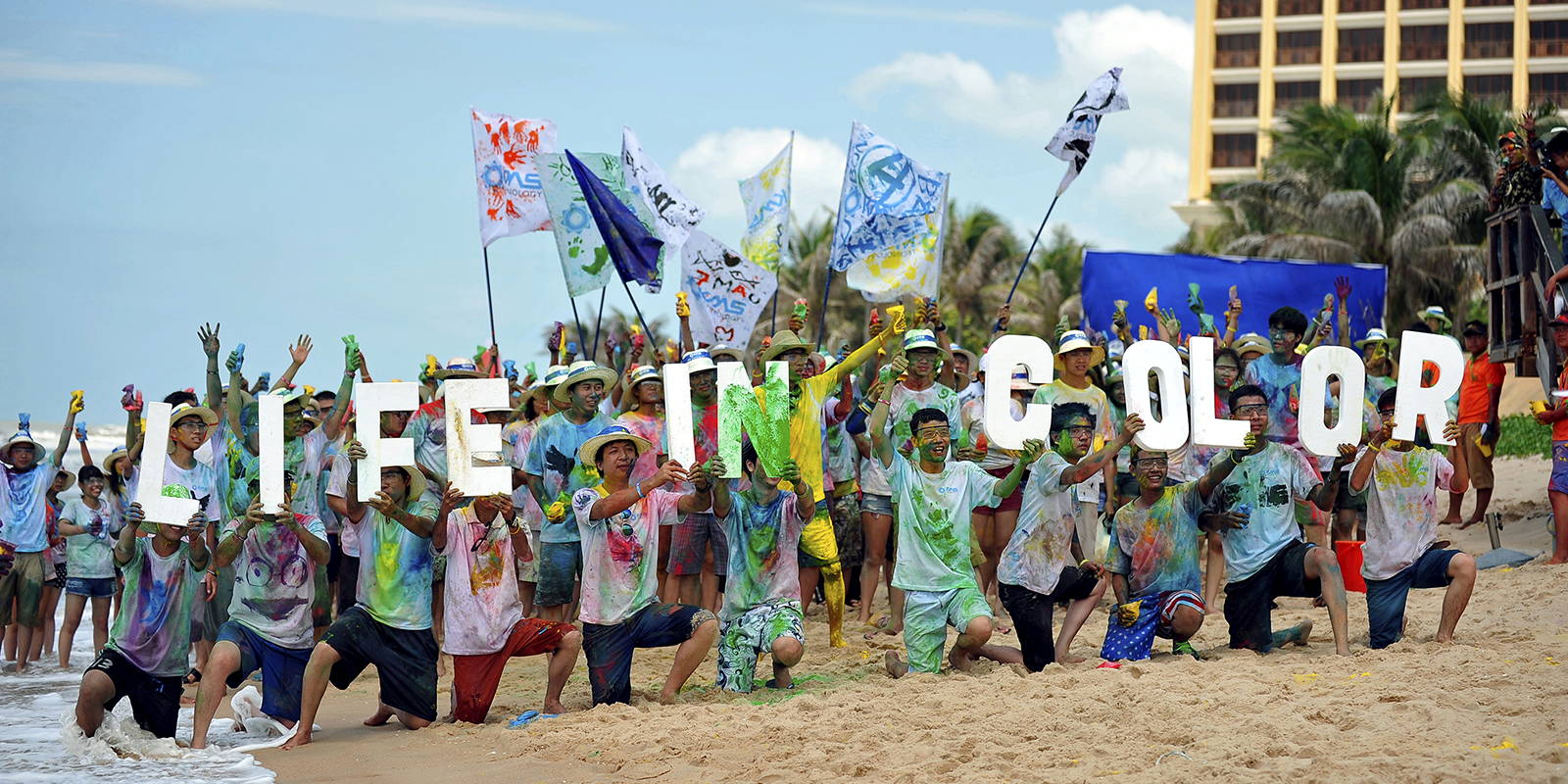 Want to be the best? JOIN KMS!
It's positive to claim we're the best software outsourcing company in Vietnam:
From Vietnam, we have crafted brilliant products for millions of users in the US.
We build awesome products to conquer the world from Vietnam: QASymphony, Kobiton, Katalon, Witurn and many more to come.
We're committed to investing in our people and building a workplace you'll love coming to every day.
Inside review about KMS Technology
Business Analyst

-

1483065197

Pros: - I've worked for several companies, and the term "second family" appears in all of them. But I thought it was just the way they wanted to make their employees feel closing with the company and then worked harder and contributed more for them.. until I joined KMS, it was a big difference! In KMS, they give me the feeling of being respected and trusted. They encourage me to learn and grow, give me chances to improve myself. I hardly get complaint from managers (almost no), it's not because I don't make any mistake, but whenever I do something wrong, I always get the feedback of how to make it better next times. This company helps me realize that I can continue working happily with a lower income, even it is as big as 50 percent up. - All people are like brothers and sisters, especially I don't feel any gap between the employees and the high level managers. They show us that they are really building the "second family" for us and they are just the big brothers. - Everything is transparent and fair. - The company honestly cares about my family and helps me on keeping the work-family balance. - A lot of fun and sporting activities. - I can say this is one of the most beautiful and comfortable working places among the IT outsourcing community in Vietnam.

Senior Software Engineer

-

1483065197

Pros: Culture and good core value for development.